Flawless quality at maximum productivity
Whether it's specific fuel consumption, noise or weight reductions to Industry 4.0, connected data, operational excellence and digital twin - ZEISS Aerospace Solutions have you covered. From Research & Development departments to production manufacturing or MRO facilities, our solutions enable precise information, in a timely manner, at the point you need it in the product life cycle ensuring regulatory compliance as well as efficiency in your department or factory.
Aero Engine
Flawless Quality Solutions for Masterpieces of Aviation
Modern aircraft engines are masterpieces of engineering and their requirements for performance and fuel efficiency are increasing constantly. For such safety-critical parts, flawless accuracy is a must. ZEISS offers a rich portfolio of high-end metrology solutions for this industry. Aerospace manufacturers can now realize improved productivity while achieving the right level of precision for their measuring tasks.


Fan blades produce 90 % of an engine's full thrust, making them crucial for jet-engine performance and efficiency. However, the fan blade's large size, unique geometries and the variety of materials used in the manufacturing process create challenges for measurement and inspection. Learn how ZEISS can solve these challenges.

The aero engine compressors consists of thousands of
blades, each between 25 – 200 mm. As modern compressor blade designs create thinner and more twisted airfoils, the bar for precision continues to rise. ZEISS Quality Solutions enable high engine efficiency by assuring highest precision in compressor blade production.



Measuring bladed rotors is highly complicated due to their exotic sizes, shapes and special machining techniques, including unique combinations to achieve the desired characteristics. However, ZEISS solutions can meet all these demands.

Turbine blades are the workhorse of the modern aero engine. They operate in an extreme environment, with temperatures exceeding 1,600˚ C / 2,732˚ F (enough to melt the materials) and centrifugal forces of multiple tonnes generated by rotations of up to 12,000 rpm. Since the shape of the turbine blade determines energy efficiency, airflow and thrust, any surface or dimensional imperfection can cause blade and ultimately engine failure.

Your Global Partner
Gemeinsam mit ZEISS die Qualitätssicherung in der Luft- und Raumfahrttechnik gestalten
ZEISS Experten arbeiten praxisnah mit Ihrem Team zusammen, um Sie in allen Fragen der Qualitätssicherung im Vereich Luft- und Raumfahrttechnik zu unterstützen. Wir zeigen Ihnen, welche Technologien am effektivsten sind. ZEISS Experten sind einzigartig positioniert, um Ihr Team bei der Herstellung von Produkten im Bereich Luft- und Raumfahrttechnik zu unterstützen. Sie werden Ihnen dabei helfen, die richtige Kombination von Technologien und Messgeräten zu finden, die einzigartig auf Ihre Bedürfnisse zugeschnitten ist.

32
VERTRIEBS- & SERVICE-ORGANISATIONEN
63
ZEISS QUALITY EXCELLENCE CENTERS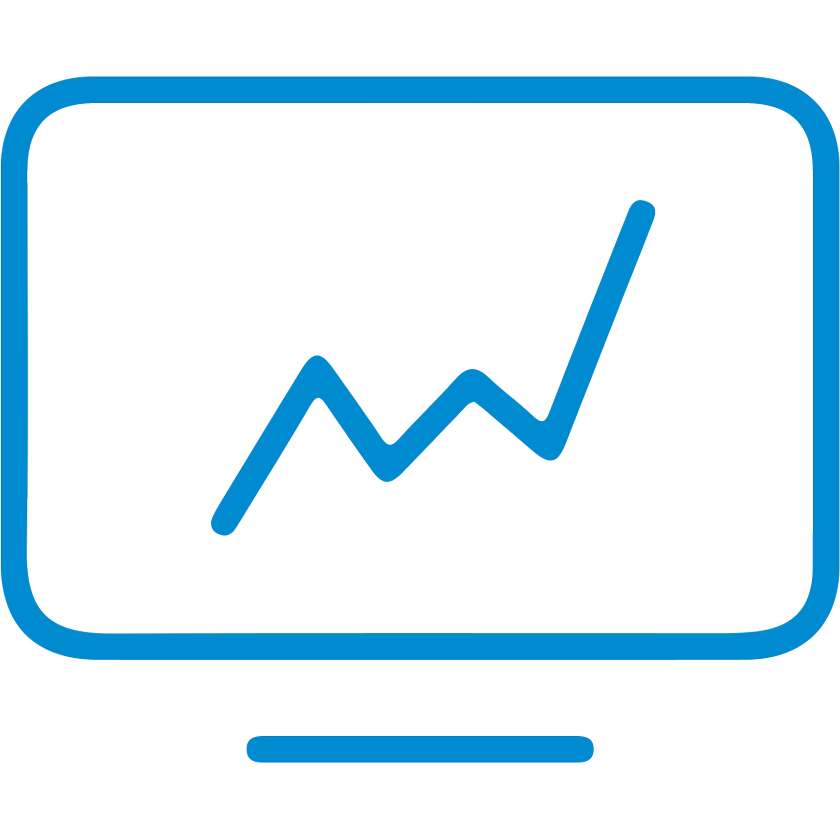 Ermittlung der spezifischen Qualitätsanforderungen und daraus resultierende Bedürfnisse.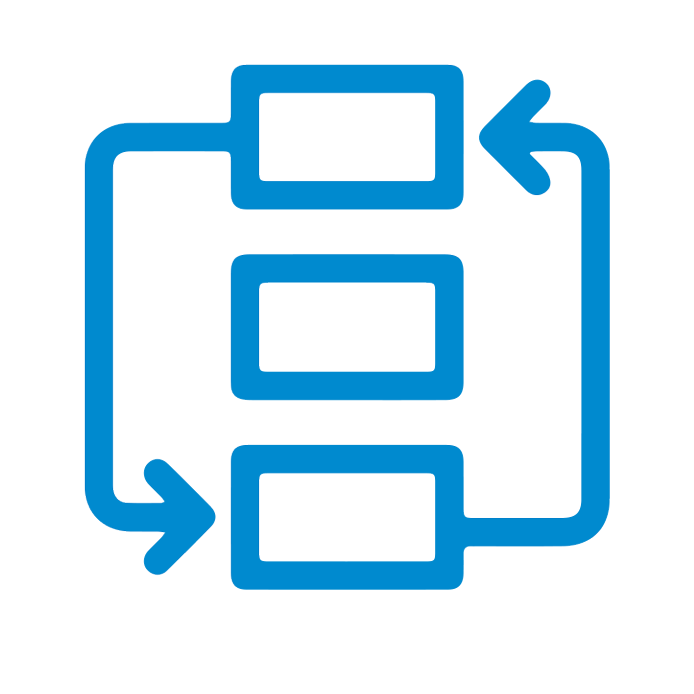 Das ZEISS Team entwickelt eine passgenaue Lösung.